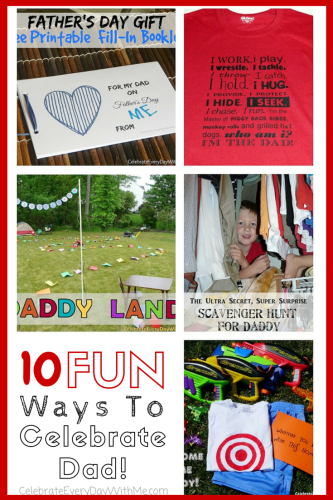 Looking for some fun ideas for Father's Day (or anytime you want to celebrate Dad)?  From crafts and gifts to games and crazy activities, these ideas will be sure to make Dad feel special and appreciated.
10 FUN Ways to Celebrate Dad: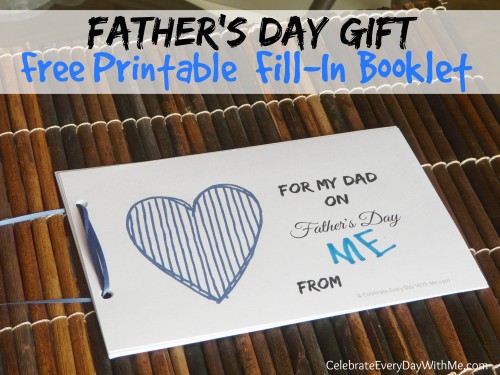 Have your kids fill out this Father's Day Booklet and share their precious and favorite thoughts about Dad.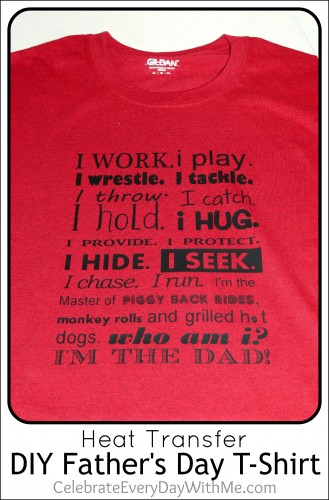 Get crafty with this DIY Father's Day T-Shirt.
Make your own live version of Candy Land with this game!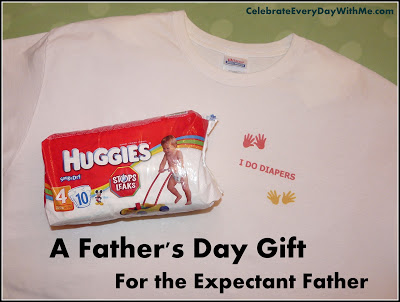 Make an "I Do Diapers" T-shirt for the Expectant Father.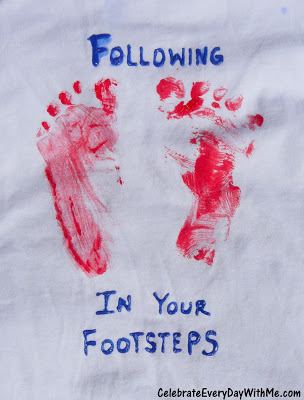 Remind Dad about his important role to your kids with this T-shirt.
Show the love and frame this photo.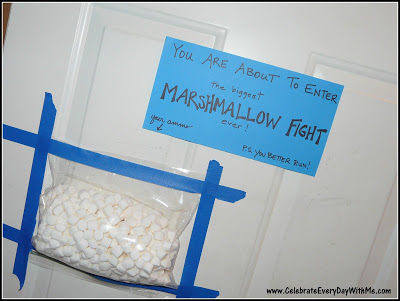 Get some family fun going with this crazy activity.  The BEST Marshmallow Fight Ever!
Who wants to get wet with this activity?  Bulls-eye shirt for Daddy!
The kids will love this scavenger hunt as Daddy hunts for his true prize.
Another wet, but fun activity for the whole family.
What does your family do to celebrate Dad?