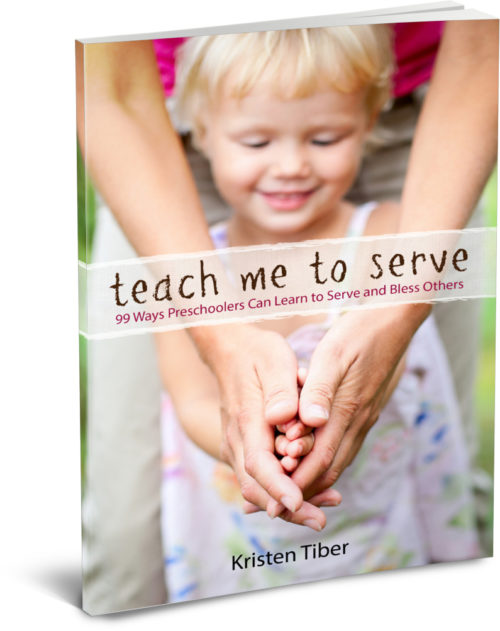 Do you want your preschooler to have a heart to serve others?
I'm willing to bet that you have great ambitions for your children. You work to raise children who are kind, friendly, hard-working and all-around "good" people. But have you given consideration to developing the characteristic of a servant's heart? As a parent, you can be deliberate in providing various opportunities for your children to serve others. Even a preschooler can learn to have heart for others and follow Jesus' example of servanthood.


This isn't a curriculum, nor is it a book of crafty ideas.  The ebook contains 99 practical tasks in which your preschooler can learn to serve in their home, neighborhood, community, church and even the world.  Discover why we serve ad how you can lead your child through the process of developing a heart for others.  


[Click here to be taken to the Teach Me To Serve website.]
Teach Me To Serve is available on PDF, Kindle and Nook.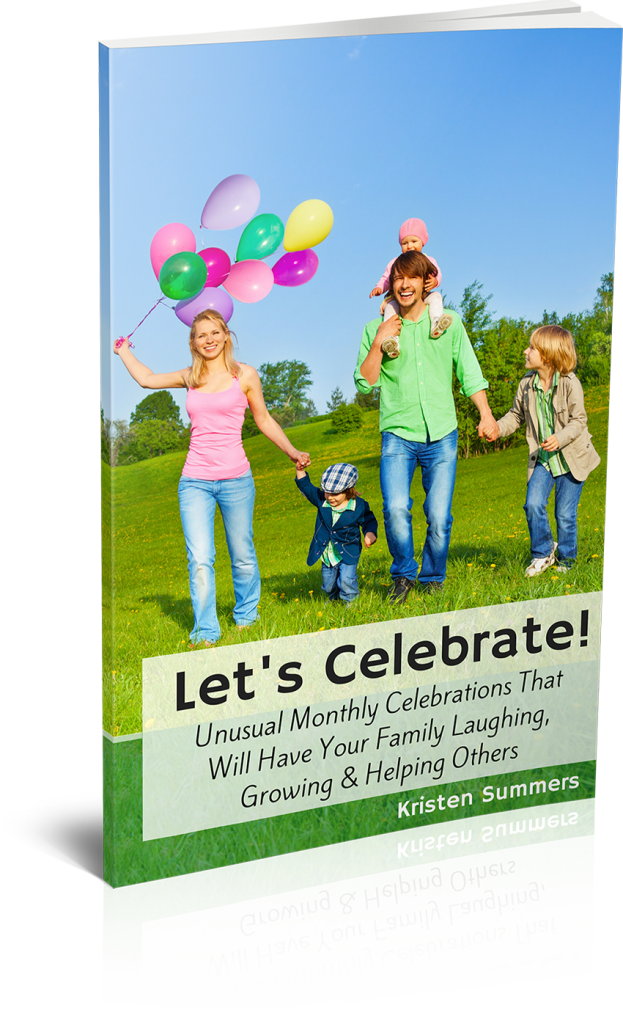 Did you know that there are hundreds of holidays that don't make it onto the calendar each year?  I'm talking crazy, bizarre and just plain silly.  And while I'm not mentally nor physically prepared to start celebrating Marooned Without A Compass day, there are many celebrations that do deserve a little recognition.
In this ebook, you'll find five silly holidays to celebrate each month that can draw your family together in fun and laughter.  And because a heart for helping others is an important virtue to develop in our children, you'll find that one of the holidays each month is an opportunity for service.
Also included in the back of the book are printable cards for quick reference, perfect for the family bulletin board!  Get this ebook for free by joining our mailing list below.  Or if you prefer to purchase it, you can do so here.