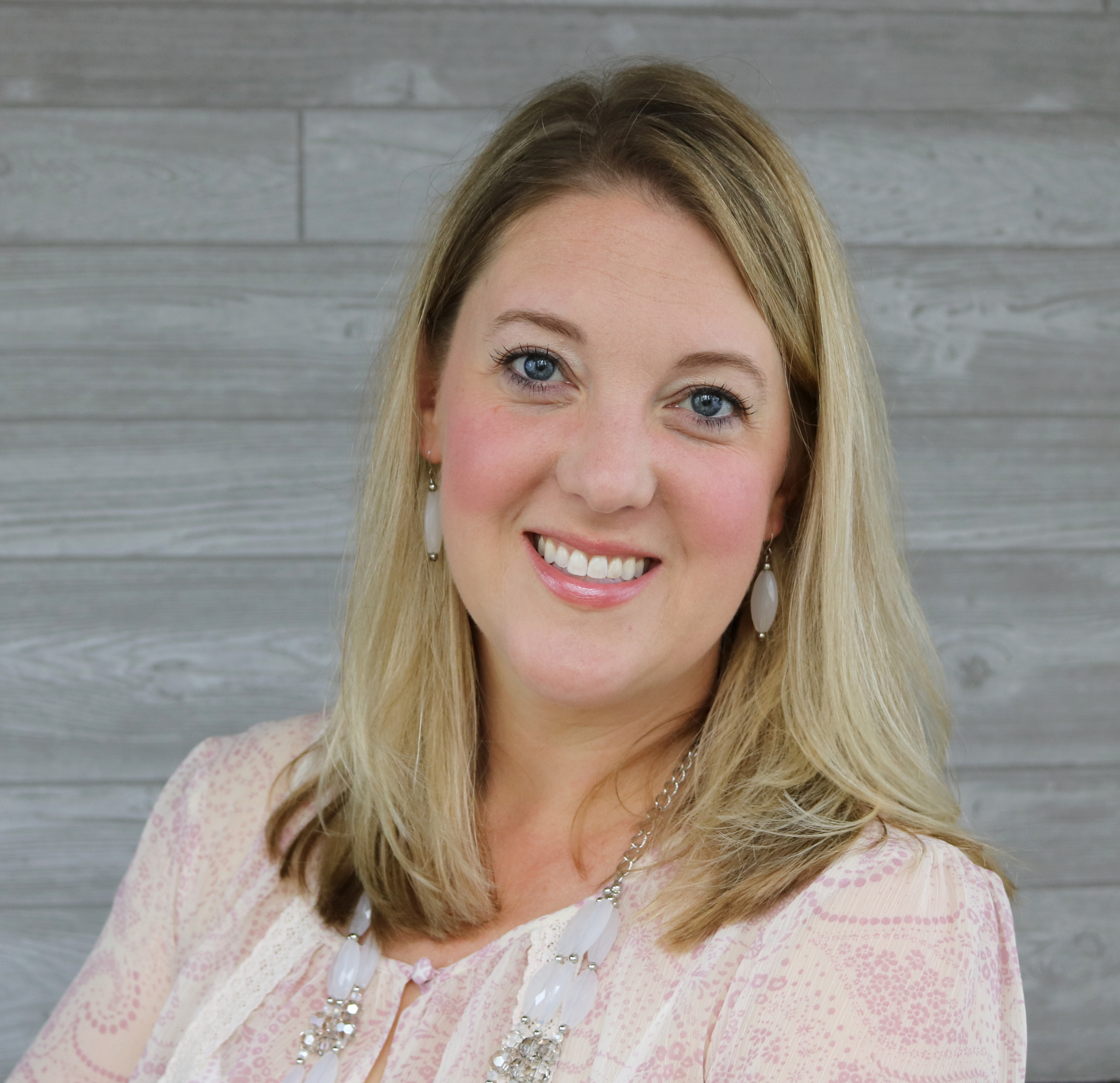 Welcome!
My name is Kristen.
I'm a former Wedding & Event Planner writing about fun ways to celebrate each and every day and the special occasions of life.
Here you'll find inspiration for family fun, children's activities, party planning and a faith-filled life.
We love to share CREATIVE IDEAS and ENCOURAGE our friends to have more FUN in the MOMENT.  Life can be busy!  Let's slow down and ENJOY our blessings together.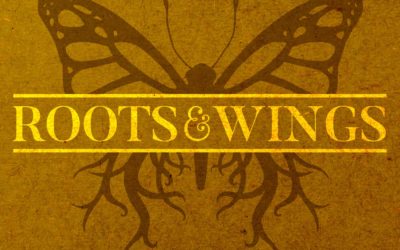 This was my first podcast interview and it was so much fun (even though I was very nervous)! Hosts Chip Richter and Brittany Estep couldn't have been nicer and I enjoyed getting to share about the journey the Lord has taken me on thus far, as well as my heart...
read more
Free Ebook:
Let's Celebrate!  Unusual Celebrations That Will Have Your Family Laughing, Growing & Helping Others