This post may contain affiliate links.  Please see our disclosure policy for more information.
Are you looking to revive your quiet times in God's Word or try something new?  You are going to love Heart & Hive's Guided Bible Journal.
Don't miss the 20% discount code for our readers plus a giveaway below!
I first met Melissa at a Christian bloggers' conference way back in 2012.  And over the years, we have spent time together in a mastermind group, we have supported each other through book launches and I had the pleasure of helping with her first Bible study release by throwing a very special book launch party.  She and I also partnered on a fun blog series on hospitality.  I have always admired Melissa's heart for women, for the Word of God and the Gospel.  She is such a special lady and I'm honored to call her a friend.
So when I saw Melissa was doing something new, I had to take a look.  And friends, I am loving her latest project!
Meet the Heart & Hive Guided Bible Journal created by Melissa Deming: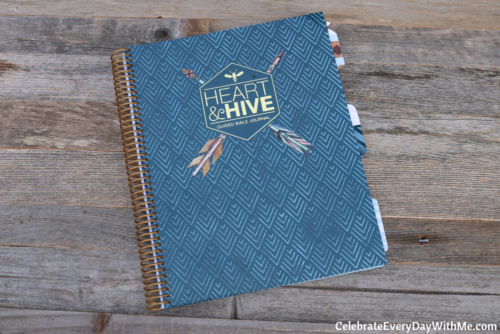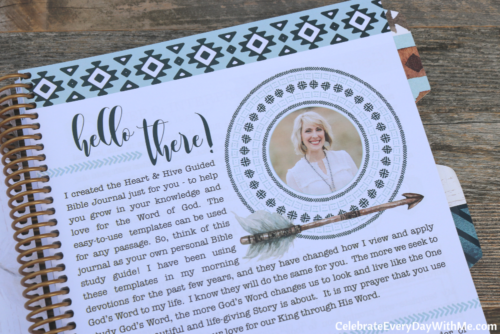 Melissa is a Bible teacher, author of three discipleship books for women and the founder of HiveResources.com.  She is a wonderful writer and communicator of God's truth.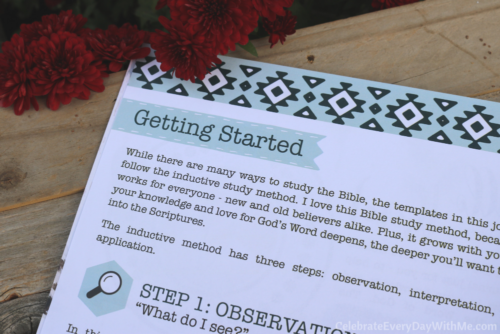 This Guided Bible Journal uses the inductive study method.  If you're familiar with OIA (observation, interpretation, application), that is exactly what Melissa's journal walks you through as you break down any passage of Scripture.  If OIA is new to you, don't worry because Melissa does a beautiful job of explaining it and getting you started.
Here is what you'll find inside:
"Getting Started" instructions
A repetitive 2-page template that walks you through looking at any passage in the Bible using the inductive study method (90 days)
A place for your prayer list
A passage tracker
A reflections page at the end of each 30 days
And let me tell you, I am so impressed by the quality of this journal.  It is well-made, well-designed and fun to use!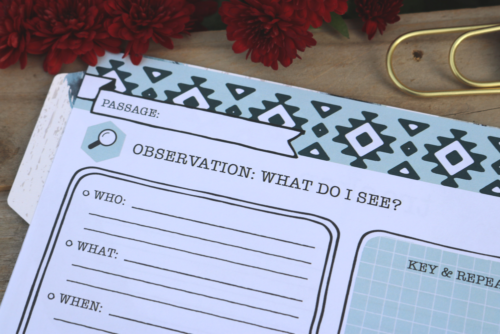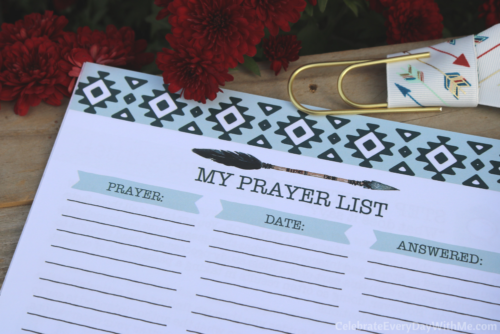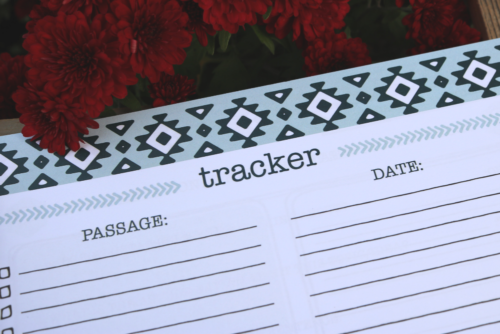 I have been using the journal for over a week now and I have found a breath of fresh air as I dig into God's Word.  I am a big fan of structured Bible studies, devotionals and that sort, but it is so good to get into God's Word on your own and make your own discoveries.  That is precisely what this journal is made to do.
You select the passage and then start recording in your journal what you find.  From the observations of what you're reading, interpreting what the author is saying to applying the passage principles to your own life, you will love digging into God's Word and letting it speak to you directly.
There are no hard fast rules for this.  You can choose whichever passage or book you want to study.  I started in the book of Romans.  Some days, I take three verses.  Other days, I work through six or seven.  But every day, I see something I can apply to my life.  I'm loving it.
Plus . . . stickers!!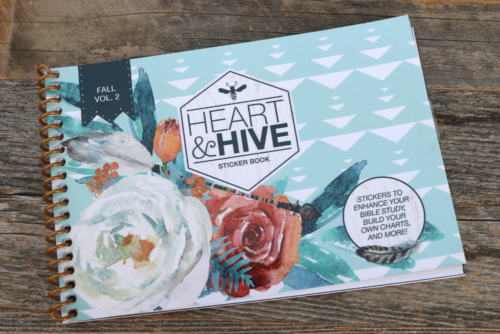 Yes, that is right.  Melissa also has an accompanying sticker book!  I am loving this addition because I can use the stickers to embellish my notes as I am working through a passage or I can pop them into my planner.  Who doesn't have fun with stickers?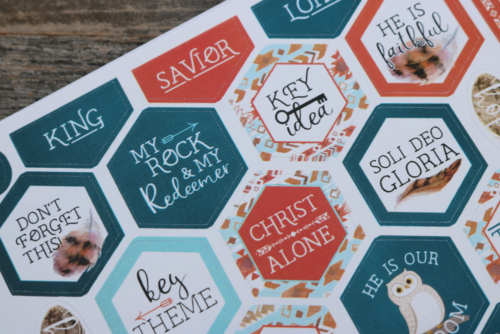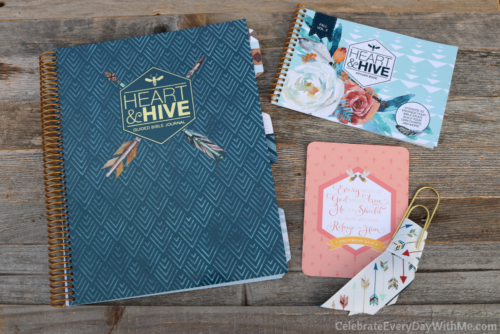 The whole set is just lovely!!  And I am so excited because Melissa is offering a 20% discount to our readers!  But don't wait around to get your purchase in because the discount is only good through Monday, November 19, 2018.  I am even thinking of picking up the other journal design in the Heart & Hive shop to use next.  🙂
Use code:  CELEBRATE to get 20% off your purchase.  Click here to shop!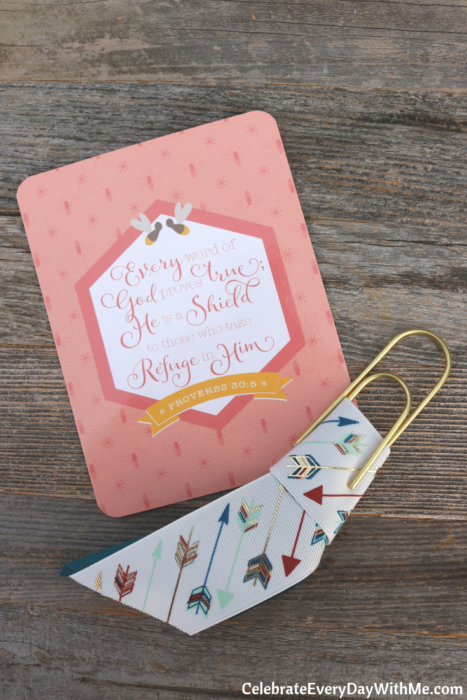 And now the giveaway!  You have the opportunity to win Melissa's Guided Bible Journal AND the Sticker Book by entering below.  The winner will have 48 hours to claim their prize or a new winner will be selected.  Please note:  the winner must have a mailing address within the continental U.S. at which to receive the prize.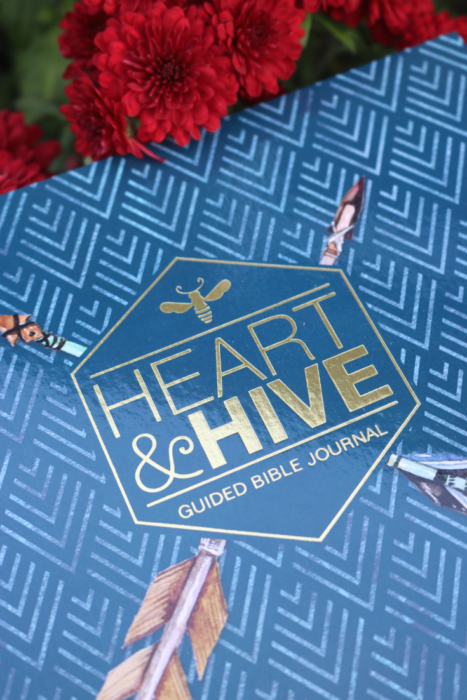 Disclosure:  I received this product at no cost in order to facilitate my review.  All opinions are my own and I am so excited to share this product with you!