Hi Friends,
The end of the year is coming and I am going to be taking the rest of the month off from blogging.  I am looking forward to more time focusing on Jesus, family and the opportunity for renewal and rest.
I won't be around the social media sites as much either, but I will pop in here and there.  If you'd like to email me, please feel free to do so.  Thanks so much for a wonderful 2015!
Warm Wishes and May the Love of Christ Fill Your Hearts,
~ Kristen
Curious which posts made my favorites this year?  Check 'em out!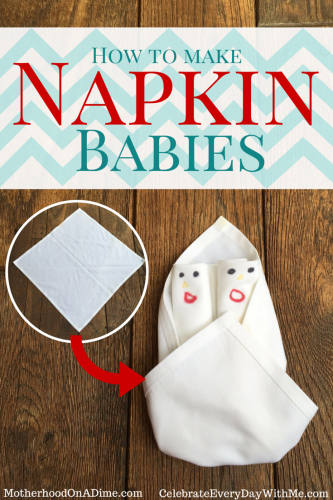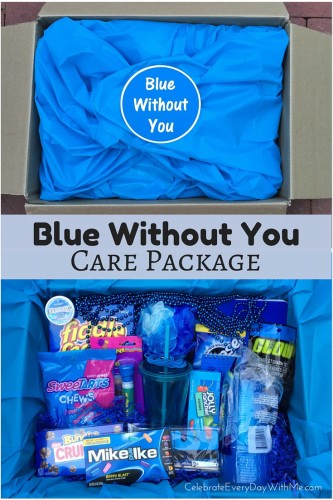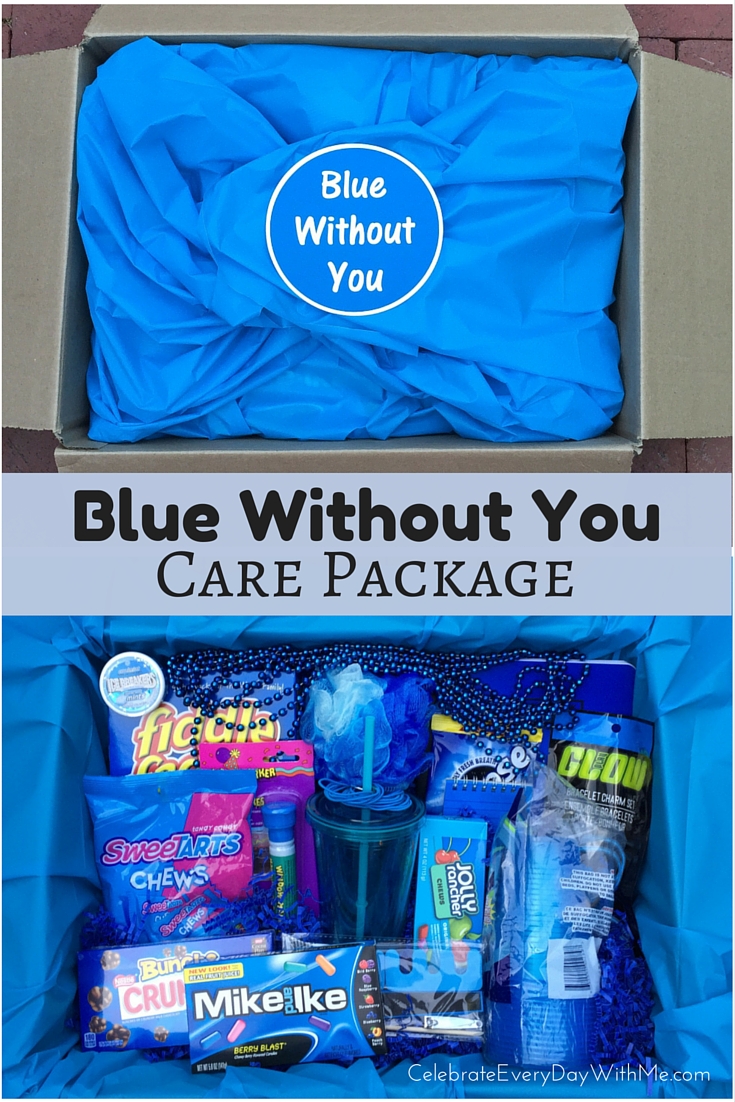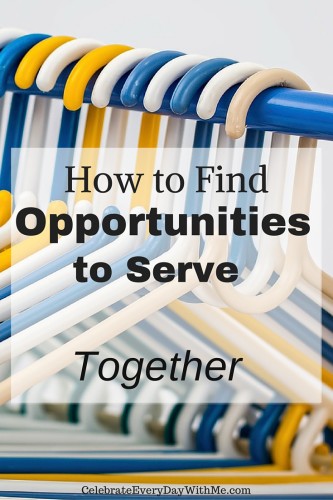 How to Find Opportunities to Serve (a.k.a. how I failed at serving this summer)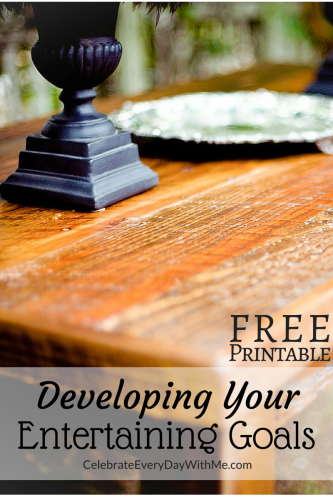 Developing Your Entertaining Goals
How to Fold a Napkin into a Heart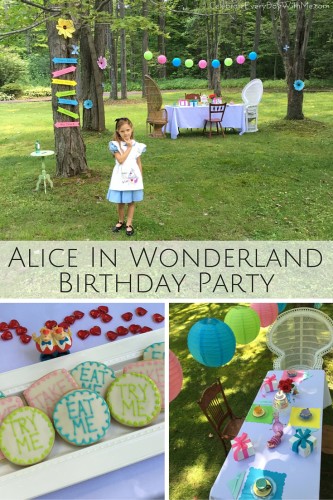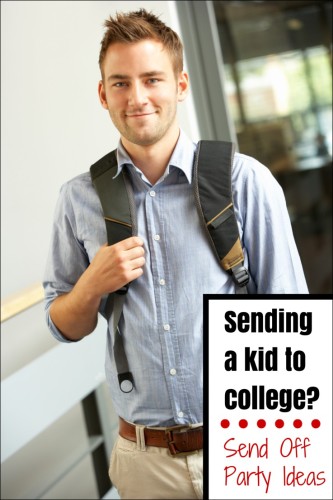 Awesome College Send Off Party Ideas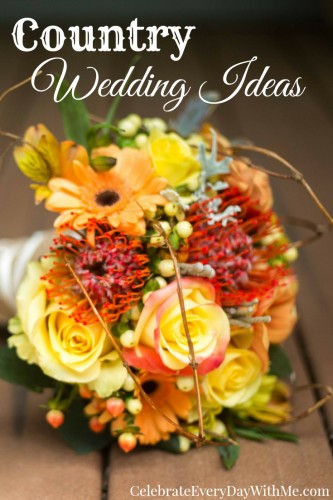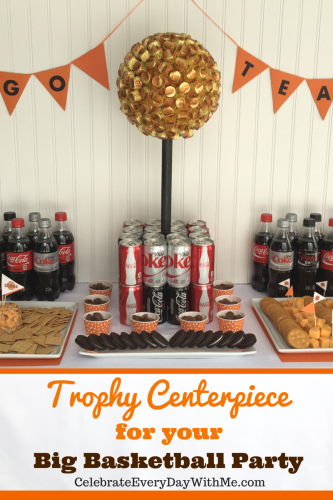 Basketball Party & DIY Trophy Centerpiece
Which posts are your favorites?