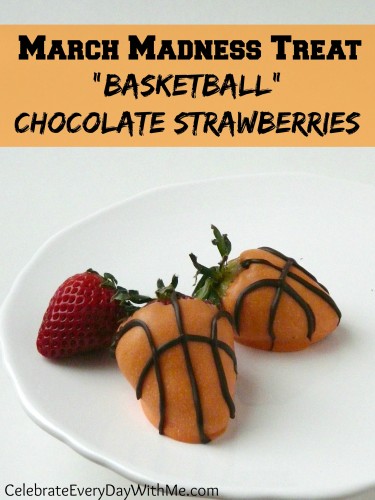 March Madness is moving right along and most of my family's brackets aren't looking too great.  But this March Madness treat is scoring big on simple, fun and delicious.   Here is how to make it.
Ingredients:
Directions:
Wash the strawberries and let dry completely.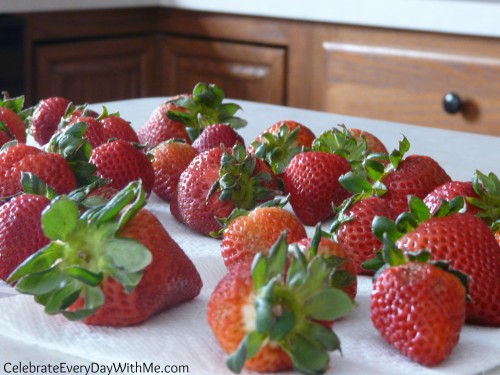 Melt the chocolate according to package instructions in a 2 cup measuring glass.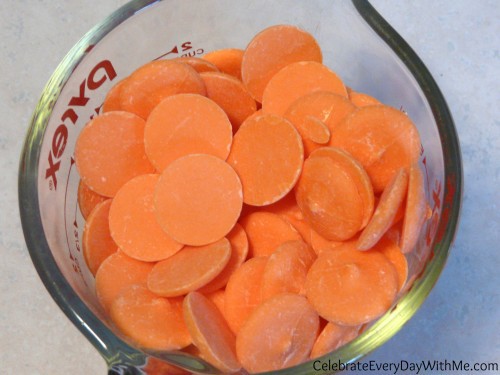 Dip the strawberries and place on wax paper to dry.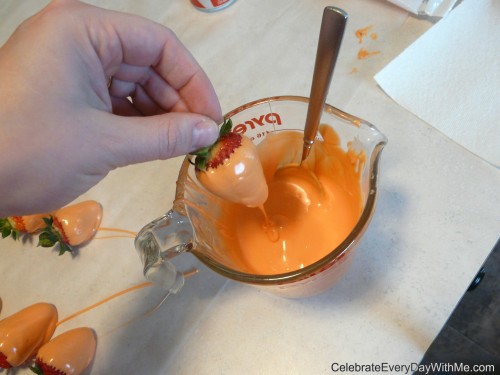 Once the chocolate is dry, melt the chocolate morsels in a decorating bag
 and pipe the basketball lines onto the strawberry.  Play around with your "ugliest" strawberries first to get the hang of the lines.  Seeing the basketball below should help.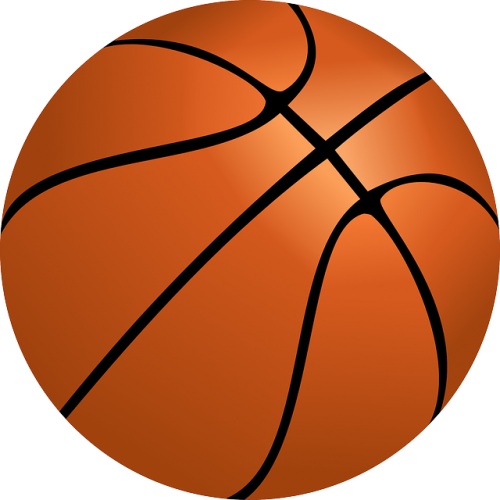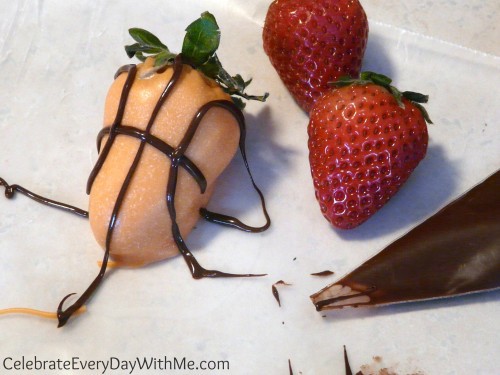 Don't worry about the chocolate lines hanging off the strawberry.  When you pick it up, they will snap off or if you have a little piece still hanging, gently press it towards the strawberry.
Enjoy!  They are delicious.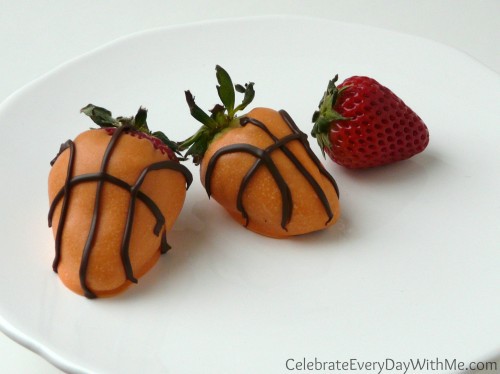 Here is how my whole family gets involved in March Madness.
You May Also Like: