This month, we are celebrating the blog's second anniversary.  Funny how time moves along.  When I started blogging, it was on a whim with no certain direction as to where I'd end up.  I simply loved writing, learning, sharing and celebrating.  And honestly, I'm not too far off from where I started.  I still love writing (though more on some days than others).  There is no question I still love celebrating, from everyday stuff to special occasions.  And, I have learned so much!  I've learned from you.  I've learned about myself.  And I know there is still much more to learn and discover.
Wherever we are coming from in life, we are all on a journey.  I am grateful to the Lord that He has allowed our paths to cross.  And I am so honored that you spend a little of your ever-so-valuable time with me.  Thank you!
I also want to say how thankful I am that the Lord has given me this small space to write and blessed it in ways I couldn't have imagined.  He amazes me with His love and kindness!  Special thanks also to my husband who is ever supportive and a loyal follower . . . he was an original subscriber :).  Love you, Dan!  And to my children, who give me so many reasons to celebrate.
So . . . as a small thank you (and because I think you're wonderful), I thought we'd celebrate with a little giveaway.  Of course, one of my favorite things to giveaway  is an Amazon gift card.    Enter below to win a $50 Amazon gift card and get extra entries if you follow the blog in various ways.
Highlights & My Favorite Posts from the past year:
Releasing my ebook, Teach Me To Serve was quite an adventure last fall!  Thank you for your support.  If you haven't picked it up yet, here is a code for 30% off the pdf version.  Enter anniversary through 4/24/13.  Also available on Kindle or Nook for $3.99.
Welcoming Daddy Home with a Splash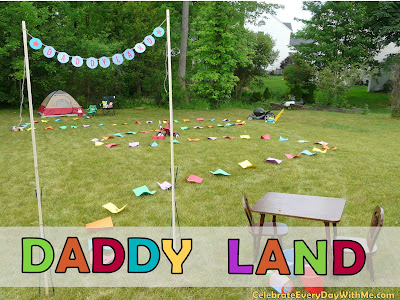 Daddy Land, A Father's Day Game
Make it Magical!  10 Tips for Getting the Most of your Disney Vacation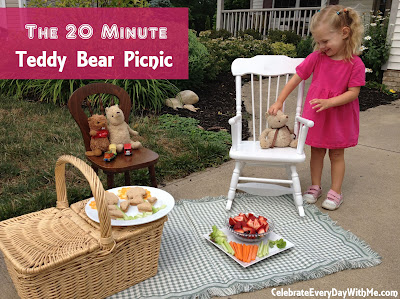 The 20 Minute Teddy Bear Picnic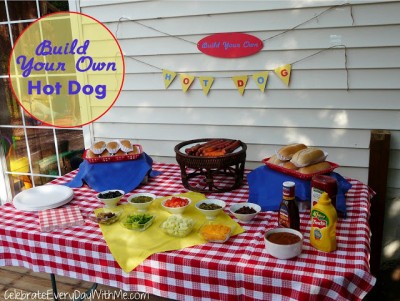 My Laundry Shortcut:  Hanging Clothes Made Easy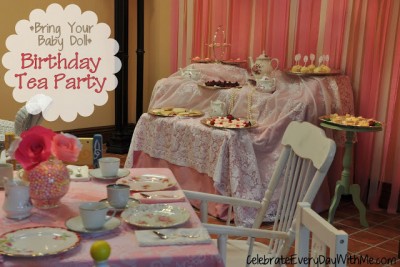 My Daughter's "Bring Your Baby Doll" Birthday Tea Party
30 Ideas for Date Nights "At Home"
My Son's Chugga Chugga Choo Choo Train Party
The Hospitality Series with Melissa of Hive Resources
Thank you for two great years!!