I can't seem to get enough of anything 'pumpkin' right now!  So when I saw these simple
Pumpkin Muffins from Sweet Verbena
 on
Pinterest
, I knew they were in my Fall future.  This is my chocolate twist on the muffin recipe.  It only takes 3 ingredients!  I have also included the cream cheese glaze I used below.
Chocolate Chip Pumpkin Muffins
One Box of Yellow Cake Mix
One (15oz) Can of Pumpkin
1-1.5 Cups of Chocolate Chip Morsels
Preheat oven to 350 degrees.  Line muffin tin with cupcake liners.
Blend cake mix and pumpkin at low speed for one minute and medium speed for another minute.  Fold in the chocolate chips.  Spoon batter into muffin pan and bake for 18-24 minutes, or until done.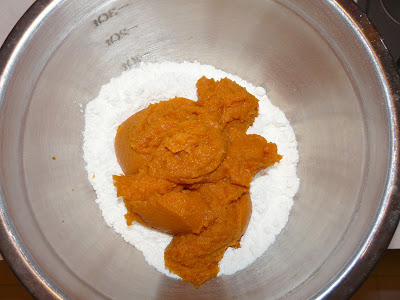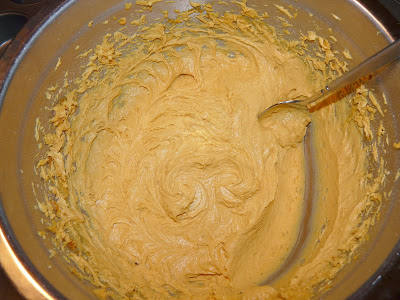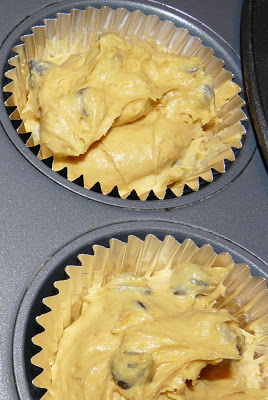 Let muffins cool and add this cream cheese glaze if desired.
Cream Cheese Glaze from Recipe Girl 
4 Tablespoons Butter
2 oz Cream Cheese (I added just a bit more)
3/4 Cup Powdered Sugar
1/2 Teaspoon Vanilla Extract
This glaze recipe was also found on Pinterest, but intended for cinnamon roll pancakes (another recipe I can't wait to try!).  Melt the butter and cream cheese together, then whisk in the powdered sugar and vanilla.  Probably overkill, but I used my mixer.
They were super delicious and a great way to celebrate Fall!