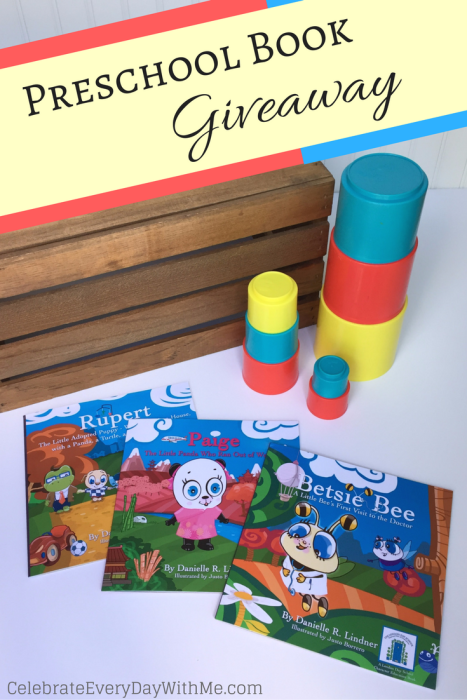 If you have preschool kids or know someone who does, check out this giveaway!  I have a set of three preschool books by Danielle R. Linder to share with one lucky reader.  The books are sweet as can be, filled with rhyming stories and cute, bright illustrations.  
They are great conversation starters between you and your children.  And although geared to preschoolers, my (first grade) daughter enjoyed reading them herself.  With Danielle's books, children can learn how to work through insecurities and fears from the characters in the stories.  Betsie Bee faces going to the doctor for the first time.  Paige moves to a different country and has to adjust to new friends, a new language and a new school.  Rupert learns that it is okay to look different from the rest of his family because his parents lovingly chose him through adoption.
As part of the The Kind Kids Character Education Book Series, these preschool books seeks to address the growing social and emotional issues affecting young children and focus on building emotional and social I.Q.  Danielle founded and is the CEO of London Day School (a preschool in Florham Park, NJ).
Here is what is included in our giveaway: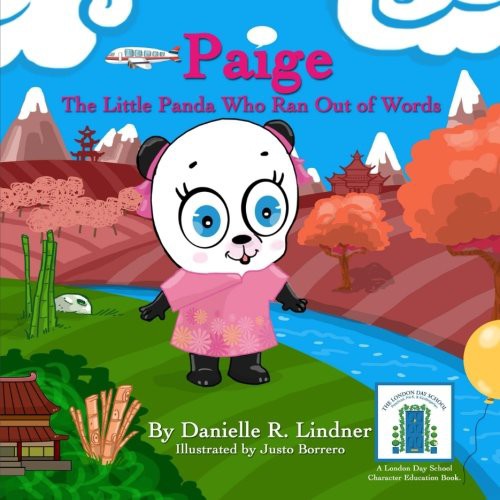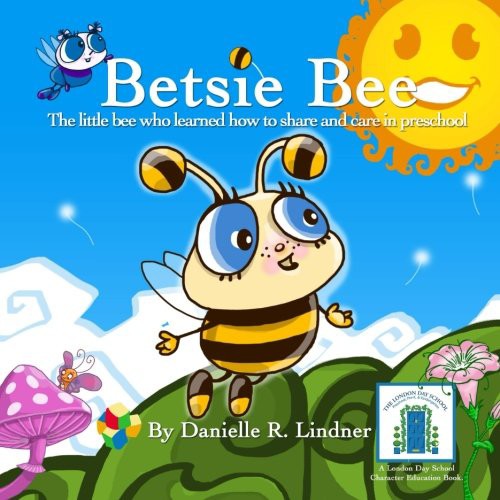 You can learn more about Danielle and her books by visiting www.DanielleLindner.com and don't miss her Amazon Prime show, Miss Danielle's Preschoolbuds (free with Prime!).
GIVEAWAY:
Disclosure:  I received these books at no cost to facilitate my honest review.  All opinions are my own.  This post contains my affiliate links.  Danielle R. Lindner will be sending the books directly to the winner.