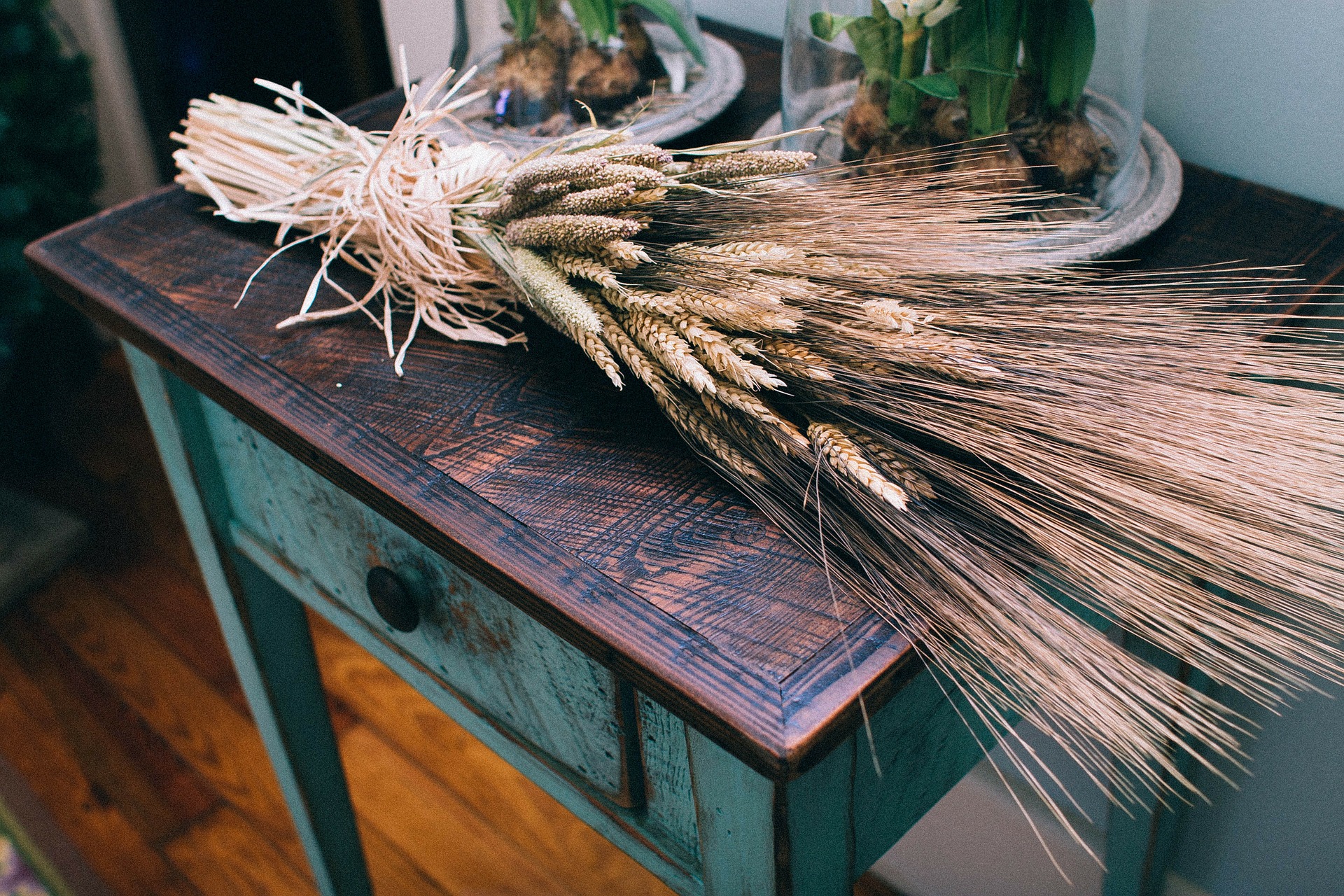 Are you struggling through a situation or having to deal with a difficulty that seems too hard to overcome?  We all face challenging times.  The question is how do we handle them?  Do we try to address the situation on our own and in our own strength or do we reach out for help?
A couple of weeks ago, I was talking with my son and shared this story with him.
I asked him to imagine himself grown up and in his twenties.  He was living on his own but struggling to pay his bills.  Money was extremely tight.
There came a day when a man gave him a very large sum of money.  I mean a whopping, enormous amount.  But this older version of my son didn't use the money.  Rather, he put it in the drawer of a night stand and never touched it.  He continued to have trouble paying his bills.  He didn't have the funds to buy enough food and he couldn't afford to do anything fun.  Yet, there that pile of money sat, untouched and untapped.  I asked my son what he would tell his older self to do in this situation.
There was no hesitation.  He would tell him to open the drawer and use the money!
Yes, exactly.  Open the drawer and take advantage of the resources available to him.
And that is what God wants of us.  You see whether you're ten years old or 100, God has provided all the help we could ever need.  He has promised help, hope, refuge, peace, wisdom and direction.  He has made every resource available to us in Christ but we DON'T OPEN THE DRAWER.
"Ask and it will be given to you; seek and you will find; knock and the door will be opened to you.  For everyone who asks receives; the one who seeks finds; and the one who knocks, the door will be opened."  -Matthew 7:7-8
I cannot count the number of times I have tried to do things all on my own.  To solve the problem in my strength . . . carrying the burden, along with all the frustration, stress or disappointment.  And I am sure that my Heavenly Father was all along whispering, "Kristen, open the drawer."
What are you facing right now?  Think about how big and great is your God.  Think of the promises in His Word to care for you and help you.
. . . Now, OPEN THE DRAWER and ask.