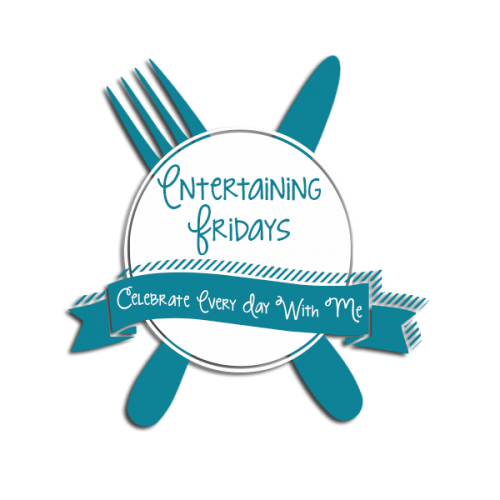 This Friday, we are going to start something new and exciting!
It is a little series called Entertaining Fridays.  Each Friday, I'll be sharing a great entertaining tip or idea. 
What you will find with Entertaining Fridays:
tips to entertain with less mess and more fun
ways to make entertaining easier and less stressful
creative ideas for decorating your tables
ideas for adding personal touches to your next event
great products for entertaining
tips for making your guests feel welcome and comfortable
and much more!
I hope you'll come on over and we'll start chatting about all-things entertaining this Friday.
Special Thanks to Melissa Deming of Hive Resources for the great graphic!   You are awesome, girl!