Hi Friends!
It is so nice to be back with you.  We moved last week out of our home and into my mom's house (yes, I said my mom's)!  If everything goes as planned, the new house should be ready at the end of Spring 2015.
The last couple days in the house were very emotional for me.  That sweet dwelling was the place I brought my babies home to.  It was the basement we designed for all kinds of fun and the door frames I wrote this on.  Pulling out of the driveway for the last time, I cried … ok, sobbed and I was kind of glad I was driving alone.  The Lord richly blessed us in that house and I am so thankful.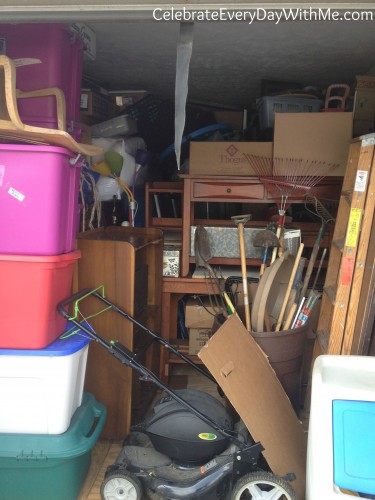 The next step:  What we didn't sell or stuff into our 10×20 storage unit, we brought with us to my mom's.  Boxes, boxes and more boxes.  And even before we had the chance to unpack our stuff, I began packing suitcases to head up to Cedar Point in Sandusky, Ohio for the Bloggy Conference 2014 this past weekend.  Crazy week, yes!
The conference was delightful and my family had a wonderful time at Cedar Point.  And for those 48 hours, I didn't think about my computer issues, all my belongings being out of sorts, the myriad of new-house meetings to schedule or all the companies that needed to be called for a change of address.
Bloggy Conference Blessings:
* Much to Learn – I love learning.  Conferences are a great place to hone your skill and to discover how to do and be better at your craft.  I love blogging.  But blogging is much more than sitting at the keyboard and writing a post (even though a girl can dream that is all there is to it).  There is SEO, social media, the techy side, branding and much, much more.
Bloggy Con had wonderful speakers sharing, teaching and guiding.  One of my favorite times was listening to Dan Morris in an informal 9:30pm bonus session.  As I was walking out of the conference center at 11:00pm, my head felt like it was going to explode with information and tips.
* Networking – This is an incredible benefit of blogging conferences.  You have the opportunity to meet other bloggers, both in and out of your niche.  You build friendships and helpful relationships that can last for years.  The Lord blessed me through meeting many great women and several of which were also Christian bloggers.
Some of the blogs I will be checking out this week:
Pictured Above:
And also,
* Inspiring – When you leave a conference, you feel rejuvenated to dig in and and keep going.  You are motivated to stop putting off those things you have been putting off.  😉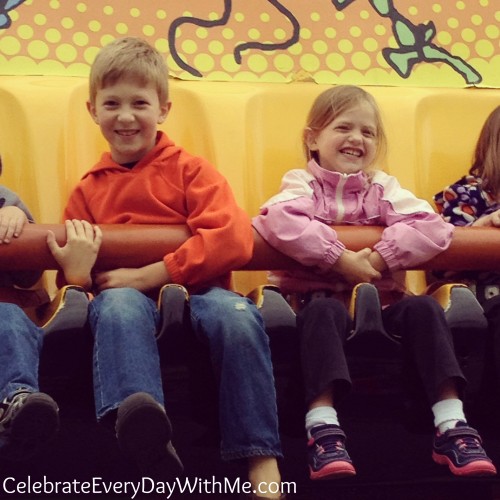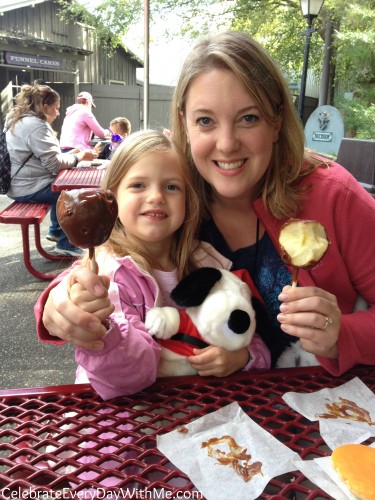 * Family Fun – This is one thing that makes Bloggy Conference so unique.  It isn't just me traveling to the conference center and sitting in a hotel all weekend.  At Bloggy Con, the whole family can come and enjoy Cedar Point, one of the best roller coaster amusement parks in the world.  See instagram for a pic of my roller coasting boys on our third day at the park.  I love this shot!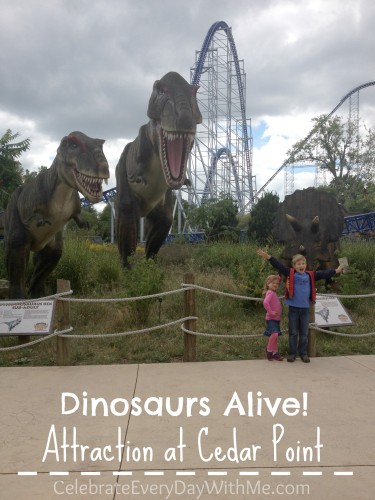 * Value – Between the conference and hotel room costs, the value for Bloggy Con cannot be beat.  You get three days of park tickets for your whole family, free parking, tickets for Dinosaurs Alive, a $25 Cedar Point gift card and great goodies from the conference sponsors.
Incidentally, a special thank you to the 2014 sponsors:
If you are a blogger, be sure to check out the Bloggy Conference for 2015.  I will be there!