Hi friends!  I am LOVING the photos you have been posting for our Beauty in the Moment Challege!  It has been fun to pause and deliberately enjoy the moment and not rush off to the next thing.
Here have been some of my Beauty in the Moment pics: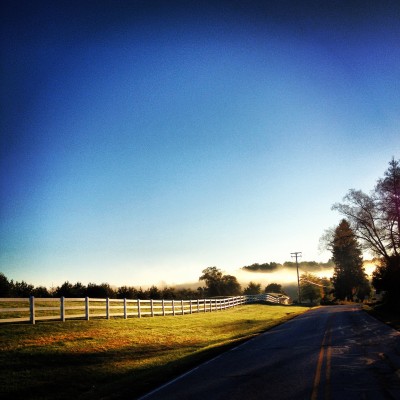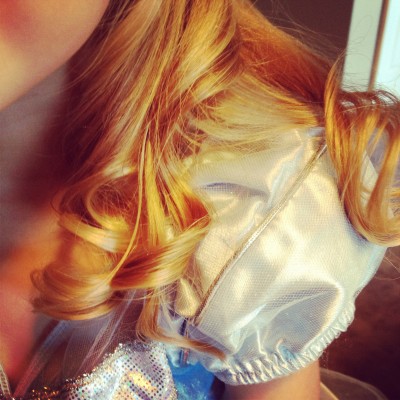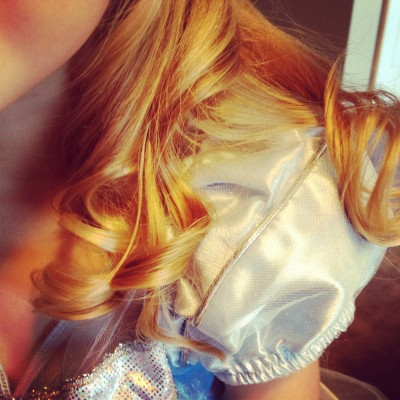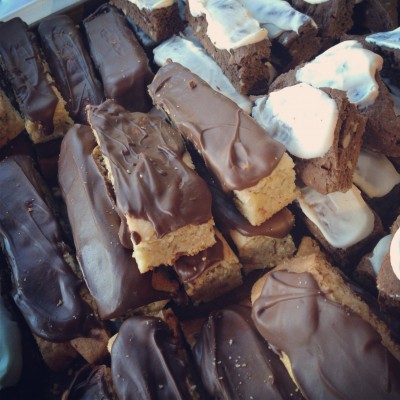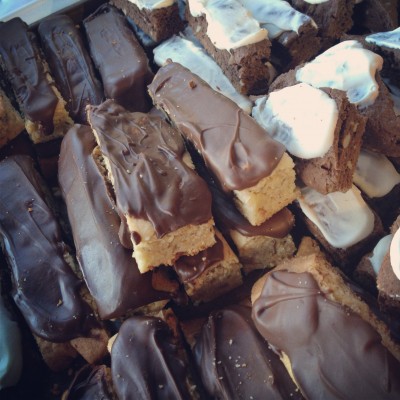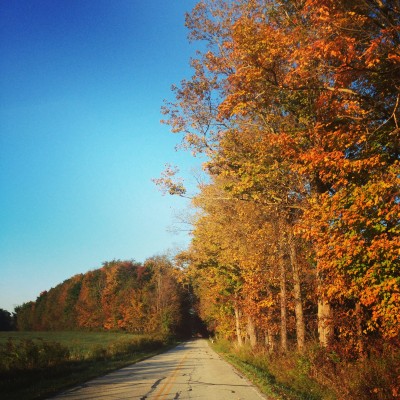 If you would like to read the captions or see the rest of my photos, you can find the #beautyinthemoment stream here on Twitter, on my Instagram or Facebook page.
Have you joined us in slowing down the pace of your busy days to notice more beauty in the moment?  If not, I hope you will!